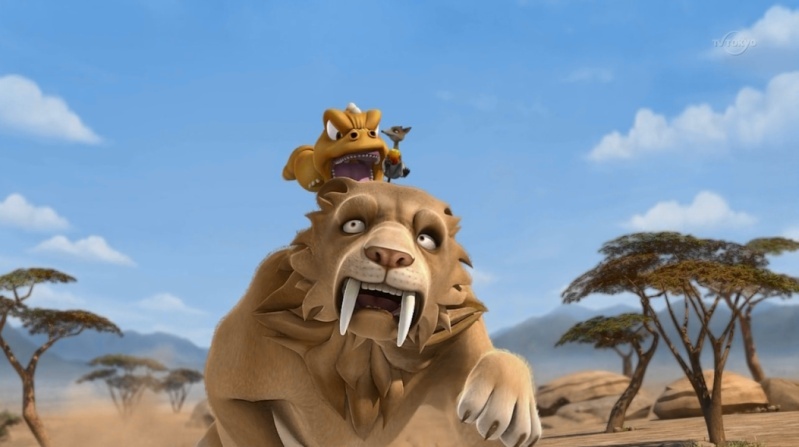 Gon Episode 03 Torrent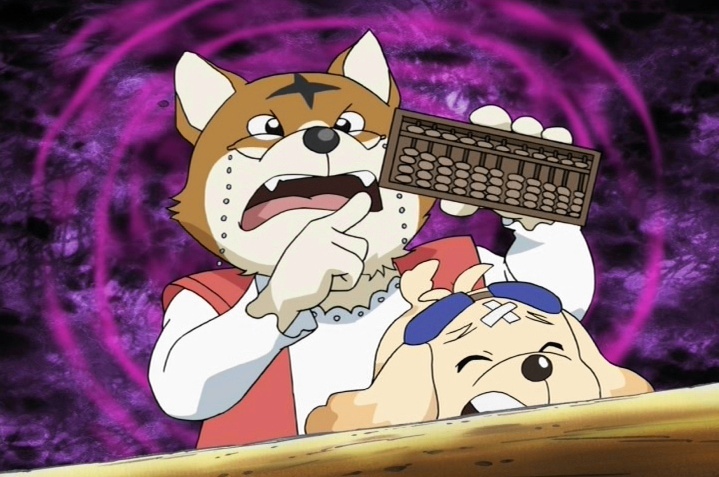 Tetsunoshin Episode 23 Torrent
Tetsunoshin Episode 23 Youtube
Kinda pressed for time at the moment. More errands to run so I'll upload Tetsunoshin Episode 23 when I get home (and it finishes encoding)
~Acru
Last edited by Acru-Fox on 2012-06-04, 17:20; edited 4 times in total
Admin





Number of posts

: 580


Age

: 40


Location

: Dartmouth, Nova Scotia


Registration date :

2008-03-22



Last edited by ninjacloud on 2012-06-04, 16:14; edited 1 time in total
I haven't really dabbled with the fonts in the Gon series. If I can get my hands on all the TS files to Gon back to episode 1 I'll discuss any font changes with Yellowfox.


~Acru
Admin





Number of posts

: 580


Age

: 40


Location

: Dartmouth, Nova Scotia


Registration date :

2008-03-22



I don't know whether you use RAW files or TS ... do you need help with either one ?
Gon is more Yellowfoxes project than mine. I just make sure everything stays on the rails with this series. I have familiarized myself enough to work with TS files. The problem is that with Gon nobody ever posted any TS files for it so we couldn't go as HD with it as we liked.

If 1-7 are posted and I find them then I'll see about dabbling in the fonts for Gon as well, I didn't really have much free time to input on the fonts for Gon but if we re-release them if all the TS files are posted, then I'll bring up font changes and see if everyone agrees that they need to be changed in any manner.

~Acru
Admin





Number of posts

: 580


Age

: 40


Location

: Dartmouth, Nova Scotia


Registration date :

2008-03-22



ah no, the episode's font is okay, nothing bad with it, just the op of ep 3 seems weird with this big karaoke, and they're all capitalized.
Thank you so much Acru-Fox

I was waiting for Tetsunoshin 23, good work like always, i hope see more chapter soon.
Guys, you made my day!!

Pun User





Number of posts

: 7


Age

: 33


Registration date :

2012-04-30



Comedian





Number of posts

: 41


Age

: 33


Location

: Biddulph, Stoke-On-Trent, Staffordshire, UK


Registration date :

2008-03-26



awww that's really late


---
Permissions in this forum:
You
cannot
reply to topics in this forum